NATIONAL ARTICLES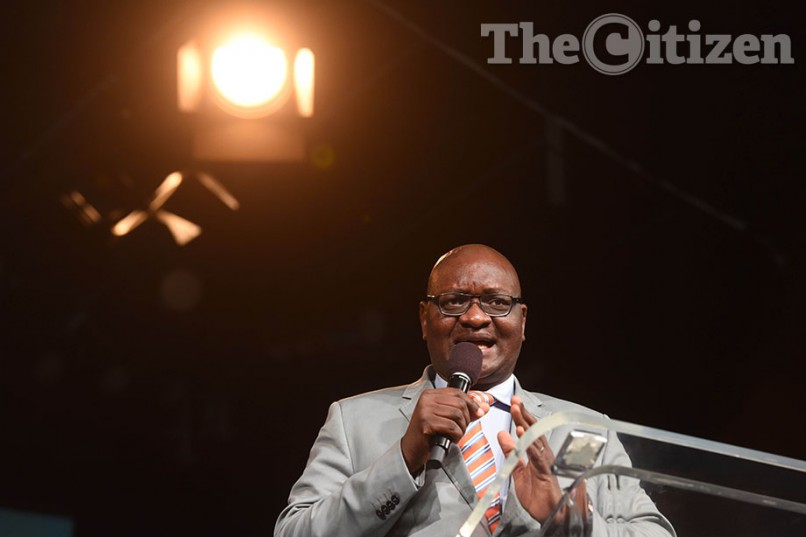 Makhura also said more than 317 000 new jobs had been created since 2015.
'We were cycling within the yellow lane so we were on the safe side.'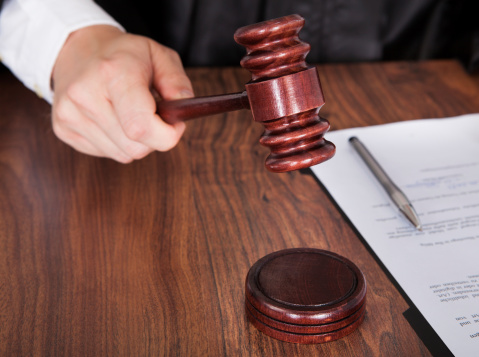 Hendriques was a passenger in a car that was hit by an oncoming vehicle that was, in turn, hit by a bus.
Last year, fed-up residents took to the streets to demand for police intervention in the fatal Westbury shooting incidents in the suburb.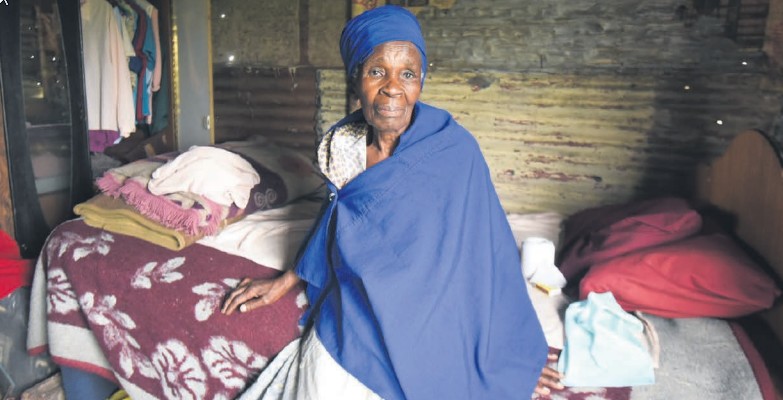 Selina Mahlasela has to walk for about 2km to fetch drinking water. She has been waiting for an RDP house since 1997.
Police examined his cellphone and recovered a number of pornographic images.
The trailer contained three hawk high-pressure washer machines.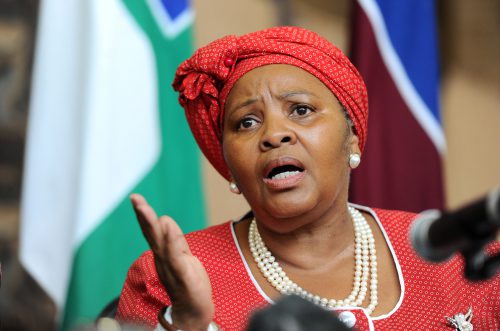 The victim says there was no justification for the attack on him, he posed no threat to anyone and the military roadblock was not authorised.
The majority of hijackings occur when motorists engage with unknown women on the side of the road.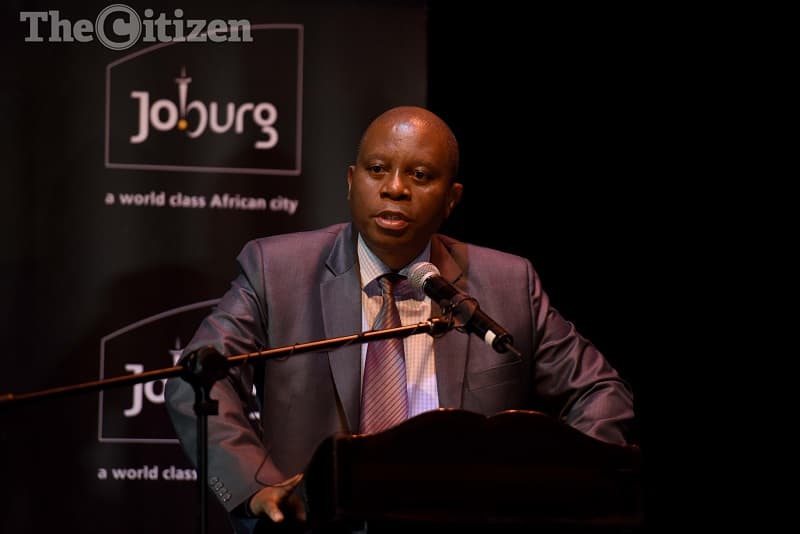 Mashaba says the aim is to attain a minimum of 5% economic growth and reduce unemployment in the city to less than 20% by 2021.